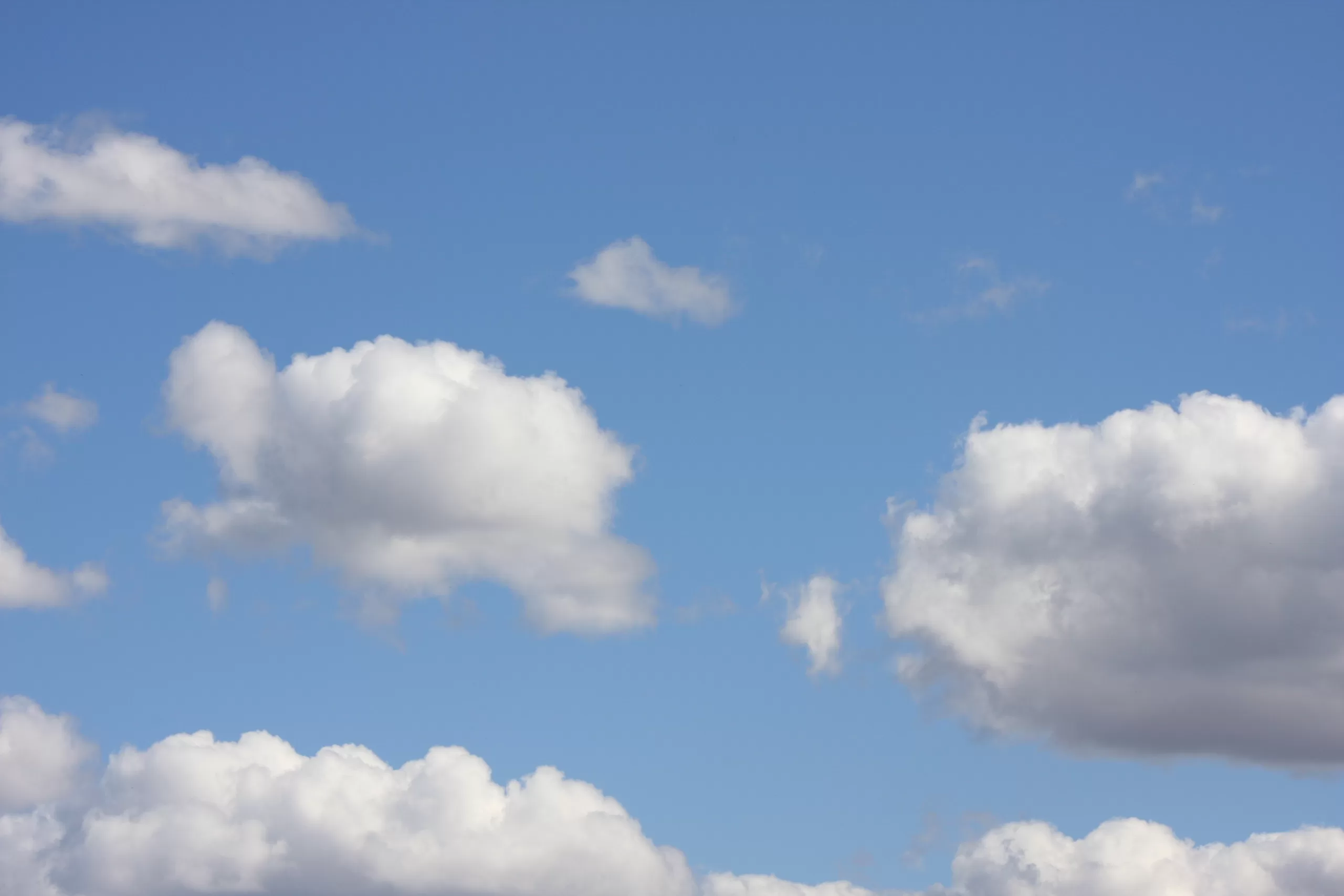 Atmoz
Introducing Atmoz Signature Creation
Welcome to Atmoz, a sanctuary for those who dream of digital excellence. We're more than just a web development agency; we are the architects of remarkable digital experiences. Today, we proudly unveil our custom WordPress theme, meticulously designed to represent our passion for web development and to showcase our commitment to crafting bespoke WordPress themes and plugins.
The Vision Behind Our Custom WordPress Theme
At Atmoz, we recognize the website as the very foundation of your online identity. It's not just a digital presence; it's your canvas to express your uniqueness. Our custom WordPress theme is more than a design; it's a philosophy. It's our way of welcoming visitors into the world of custom web solutions.
Why Our Theme Shines Bright
1. Unique Design: Our theme is an embodiment of creativity, a reflection of our agency's spirit. It ensures our online presence mirrors the uniqueness of our brand, setting us apart from the ordinary.
2. Showcasing Our Expertise: We're defined by our ability to create. The theme is meticulously designed to exhibit our portfolio with grace, offering visitors an immersive journey through our digital creations.
3. User-Centric: Beyond aesthetics, our theme is engineered for the user. It prioritizes user experience, offering intuitive navigation and engagement, allowing visitors to seamlessly explore our portfolio and delve into our services.
4. Versatility: Whether showcasing a diverse array of web solutions or highlighting our specialization in crafting custom plugins and themes, our theme adapts with grace and offers high customization to cater to our precise requirements.
5. Performance: We understand that speed matters. Our theme is optimized to deliver lightning-fast load times, ensuring visitors experience a smooth and frictionless browsing experience.
The Heart of Our Theme
Portfolio Showcase: The centerpiece of our theme, this section is where our digital marvels take center stage. It's a virtual gallery that invites visitors to explore our masterpieces.
Interactive Galleries: Engage our audience with interactive image galleries that allow users to zoom in and appreciate the finer details of our web solutions.
Dynamic Blog: We share our insights, industry knowledge, and case studies in a blog that's not only visually appealing but also user-friendly, offering a platform for keeping our audience informed and engaged.
Seamless Navigation: Our user-centric design ensures that visitors can effortlessly explore our portfolio and other website sections, promising a seamless and immersive experience.
Responsive Design: The theme ensures a consistent and enjoyable experience across all devices. Whether on a desktop, tablet, or smartphone, our audience can access our website with ease.
Customization Options: From color schemes to typography, our website is a canvas, allowing us to create a digital masterpiece that reflects our brand's identity.
Your Digital Journey Begins Here
At Atmoz we believe that the website itself should be a work of art. Our custom WordPress theme is a testament to our commitment to delivering excellence. It invites you to embark on a digital journey, where your unique vision can take shape.
Ready to explore the possibilities? Contact Us Today to discuss your project and discover how Atmoz custom WordPress theme can transform your online presence into a gallery of innovation. Your digital masterpiece starts here, at the intersection of web development and creativity.