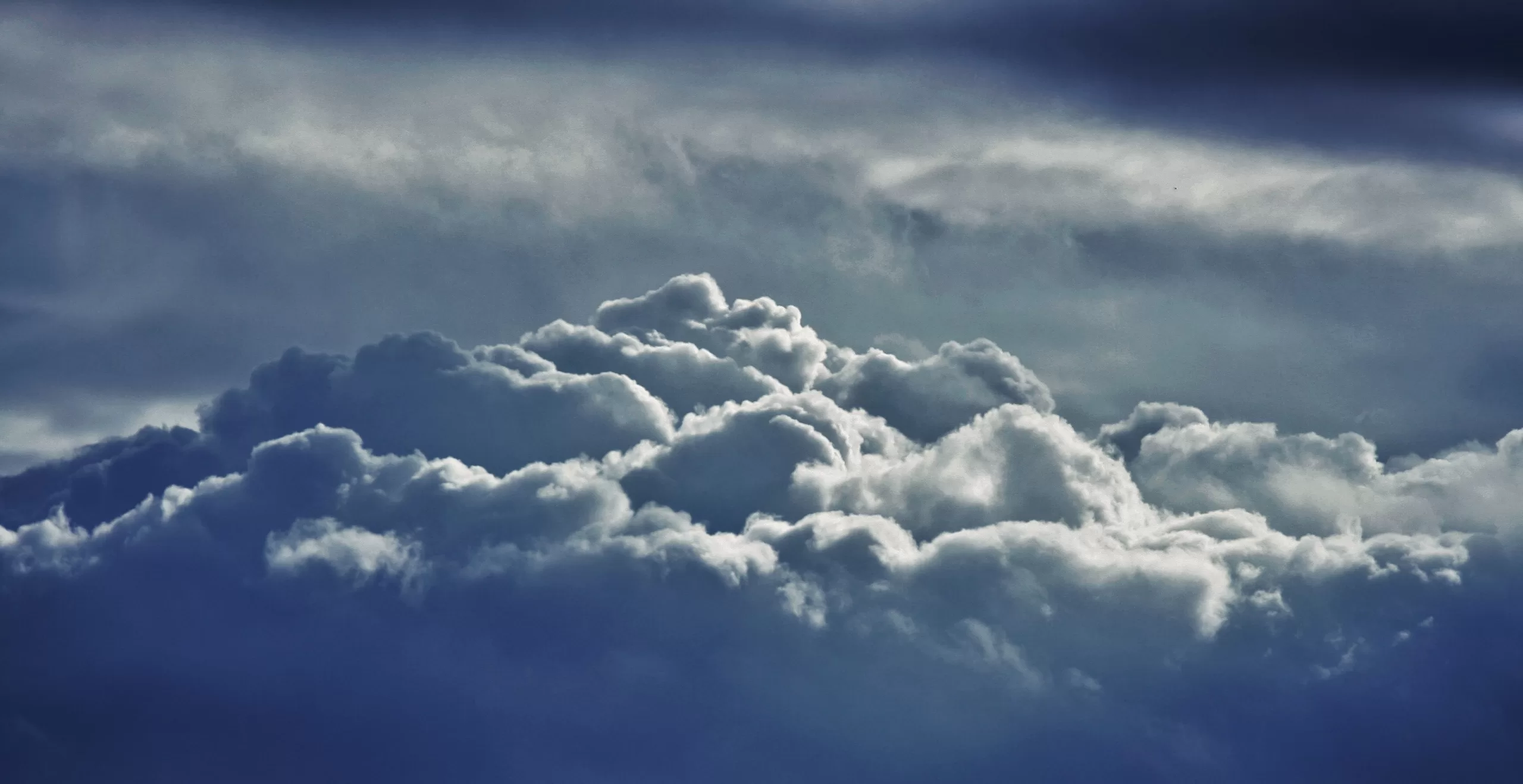 Boldface
Unveiling Boldface: A Custom WordPress Theme
Welcome to the digital realm of Atmoz, where creativity knows no bounds. Our commitment to crafting captivating web experiences for our clients extends beyond the work we do for them. It's a reflection of our passion for design and innovation. Today, we're excited to introduce you to a digital masterpiece – our custom WordPress theme, meticulously designed to represent the very essence of our agency and showcase our digital artworks.
The Vision Behind Our Custom WordPress Theme
At Atmoz, we understand that a digital design agency's website is more than just an online presence. It's an opportunity to immerse visitors in a world of aesthetics, innovation, and storytelling. Our custom WordPress theme is the canvas upon which we paint our narrative, one that weaves together form and function to create an unforgettable user experience.
Why Our Theme Stands Out
1. Unique Design: Our theme is an embodiment of creativity. Tailored to the essence of our brand, it reflects the uniqueness of our agency and ensures our online presence is a true reflection of our creative identity.
2. Showcasing Our Work: We are defined by our digital creations. The theme is purposefully optimized to present our portfolio with visual elegance, providing visitors with an immersive, unforgettable visual experience.
3. User-Centric Approach: Beyond aesthetics, our theme is designed with the user's journey in mind. It's built for easy navigation and engagement, ensuring that visitors can seamlessly explore our portfolio and other sections of our website.
4. Versatility: Whether we're showcasing a diverse range of design projects or highlighting specific niches, our theme adapts and is highly customizable to suit our precise needs, emphasizing our brand's flexibility.
5. Performance: We understand the significance of a fast-loading website. Our theme is meticulously optimized for speed, ensuring that our visitors are treated to swift load times and a frictionless browsing experience.
The Heart of Our Theme
Portfolio Showcase: Our pride and joy, this dedicated section elegantly displays our projects, letting our work shine and speak for itself.
Interactive Galleries: Engage our audience with interactive image galleries, allowing users to dive deeper into the details and intricacies of our designs.
Dynamic Blog: Share our insights, case studies, and industry knowledge with a blog that's as visually stunning as it is user-friendly, keeping our audience informed and connected.
Seamless Navigation: Our user-centric design ensures that visitors can effortlessly explore our portfolio and other website sections, guaranteeing a smooth and immersive experience.
Responsive Design: Our website adapts seamlessly to different devices, making sure our audience can connect with us from their desktops, tablets, or smartphones.
Customization Options: The theme offers a wide array of customization options, allowing us to tailor the website to our liking. From color schemes to typography, it's all about making the website uniquely ours.
Your Journey Begins Here
At Atmoz we understand that a digital design agency's online presence should be a masterpiece in itself. Our custom WordPress theme stands as a testament to our dedication to excellence and our commitment to delivering memorable digital experiences. Your journey in the world of design and innovation begins here, with our theme as your guide.
Ready to explore the possibilities? Contact Us Today to discuss your project and discover how Atmoz custom WordPress theme can transform your digital presence into an art gallery of innovation. Your creative masterpiece starts here, at the intersection of design and technology.